Company
About Us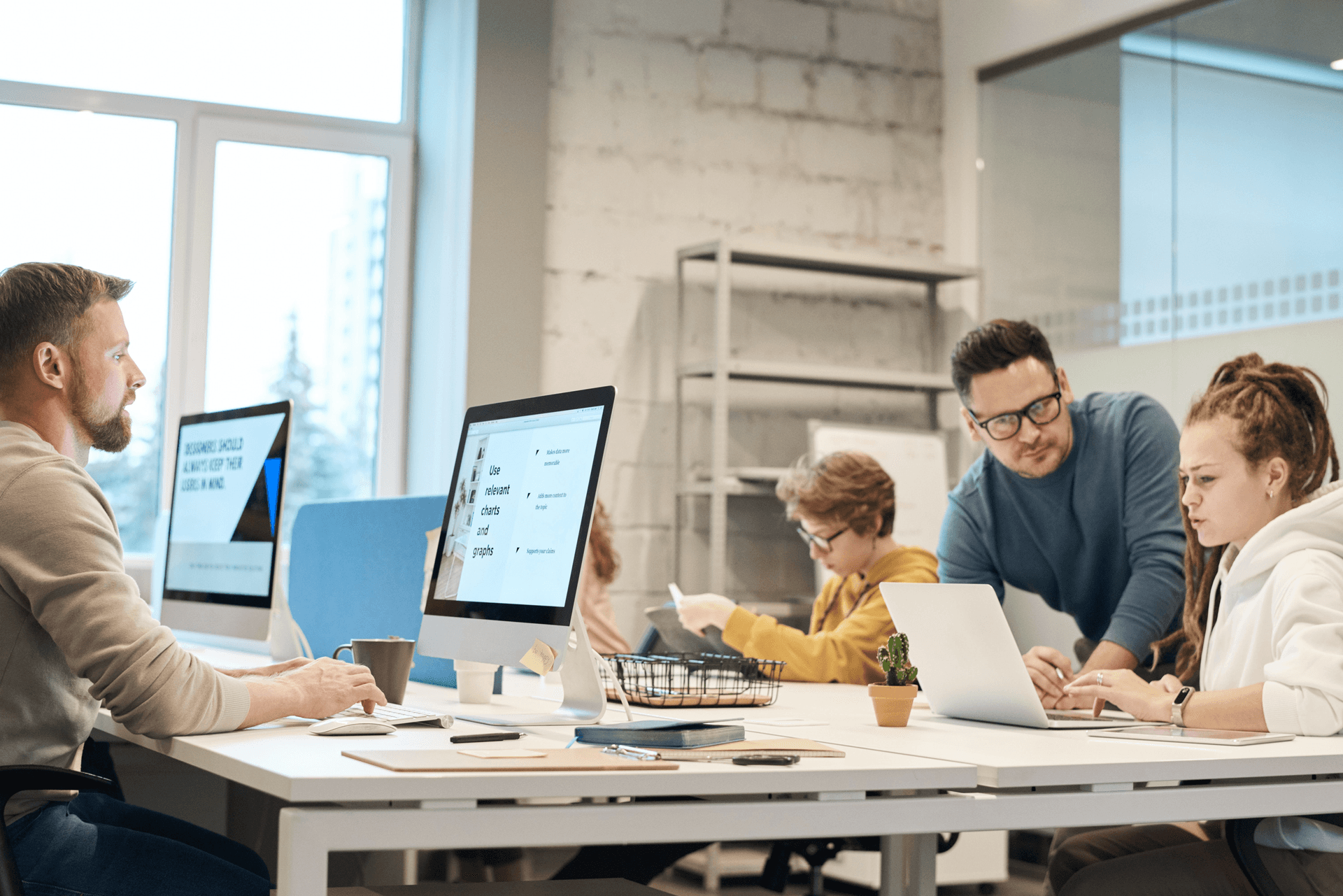 It officially started in 2020, when our CEO, Jimmy Pommerenke, founded Ceeyu and launched a proof of concept of the first version of the platform with two pilot customers. But the idea of starting a company that offers a SaaS platform that significantly reduces the (expensive) manual work of cybersecurity professionals was born several years earlier.
Prior to founding Ceeyu, Jimmy was responsible for cybersecurity programs at major financial institutions and the consulting firm EY. He noticed that while many organizations had excellent internal security measures in place, they struggled to identify and address cybersecurity risks in the supply chain efficiently and at a reasonable cost. This inspired him to found Ceeyu, a European-based platform that identifies IT and network vulnerabilities for enterprises and their supply chain (Third Party Risk Management or TPRM) by combining automated scans (also known as Attack Surface Management) with online risk assessments based on questionnaires.
Jimmy has a degree in computer science and began his career as a security engineer. His duties included installing and managing firewalls, scanning infrastructure for vulnerabilities, and performing pen testing.
Locating Ceeyu in Mechelen, Antwerp, allowed the team to tap into the wealth of talent in Belgium around local companies and universities. This talent is critical for Ceeyu to realize its goal of becoming the leading European platform for third-party risk management, offering:
An affordable addition to the cybersecurity defences of small and medium-sized businesses
A reduction in manual labour for scarce and expensive cybersecurity experts
A centralized online risk management platform that replaces third-party risk management based on Excel, email, Word documents and file servers.
Automated, real-time insights into cyber risks.
A significant contribution to NIS2 compliance and support for vendor risk management required for ISO 27001/27002 certification.
Ceeyu as featured on Kanaal Z - September 2022 (TV Edit)
Ceeyu as featured on Kanaal Z - September 2022 (Full version)