Custom Security Assessments
Get the risk performance assessments you need to efficiently manage your third-party risks. Ceeyu helps you understand the risk performance of each vendor.
An effective security assessment must be periodically reviewed, retested and repeated. They are essential for discovering risks and defining appropriate security and risk mitigation strategies.
Security assessments to detect security gaps and define risk mitigation strategies.
Network vulnerability scans and penetration tests to diagnose your infrastructure.
Security audits to measure how well your hardware, software, and processes perform.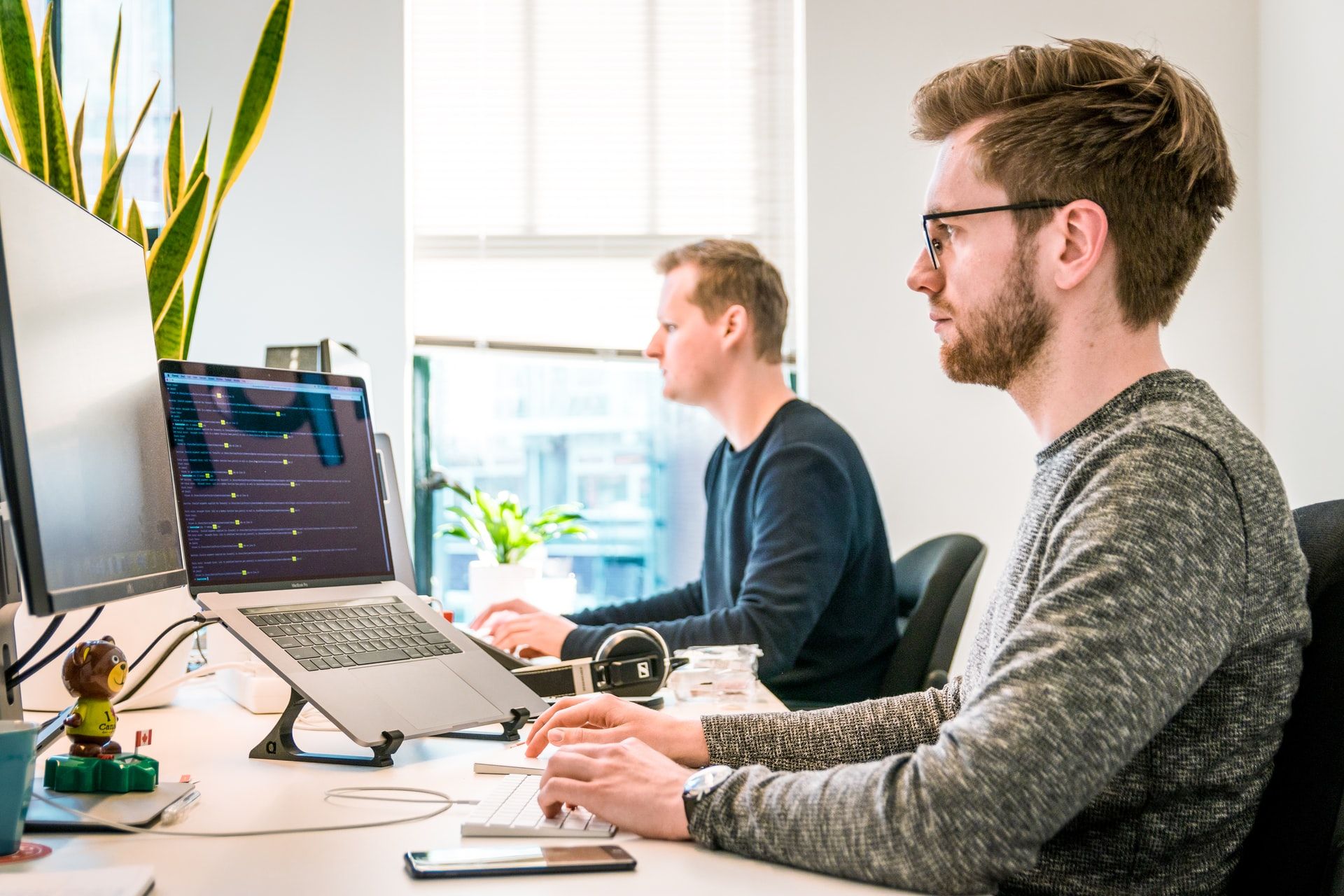 Custom Security Assessments
Overview of digital footprint and attack surface
Discover the risk value of each asset to determine your overall cyber security risk. Our team analyzes all attack surfaces and compiles them into a clear report that everyone can read. To do this, we make use of our automated attack surface monitoring platform complemented with custom tests and checks required to assess compliance with specific points in your security policy. We do not only audit your digital footprint, but using our TPRM service we also assess security risks of your digitally interconnected vendors and partners.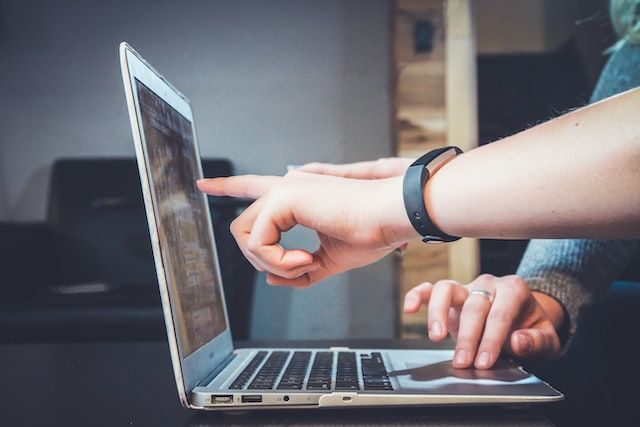 Prioritize security risks
The Ceeyu security audit results in a priority for each detected risk finding based on the severity of the problem, so you can quickly distinguish between the problems that are important and those that are less urgent.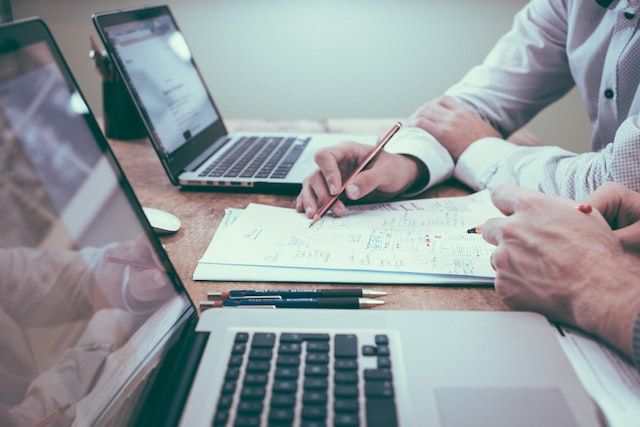 Action plans for risk management
We create action plans that take into account risk priorities for the issues that matter to your business. Your team will received actionable recommendations to tackle not only internal but also partner or vendor-related security issues that don't meet your risk policies. Audit your cyber security cost-effectively with Ceeyu security assessments.
Ready to get started?
Book a call with our cybersecurity experts, or try it yourself, free of charge!