2 min reading
Sat Jan 08 2022
Why security ratings matter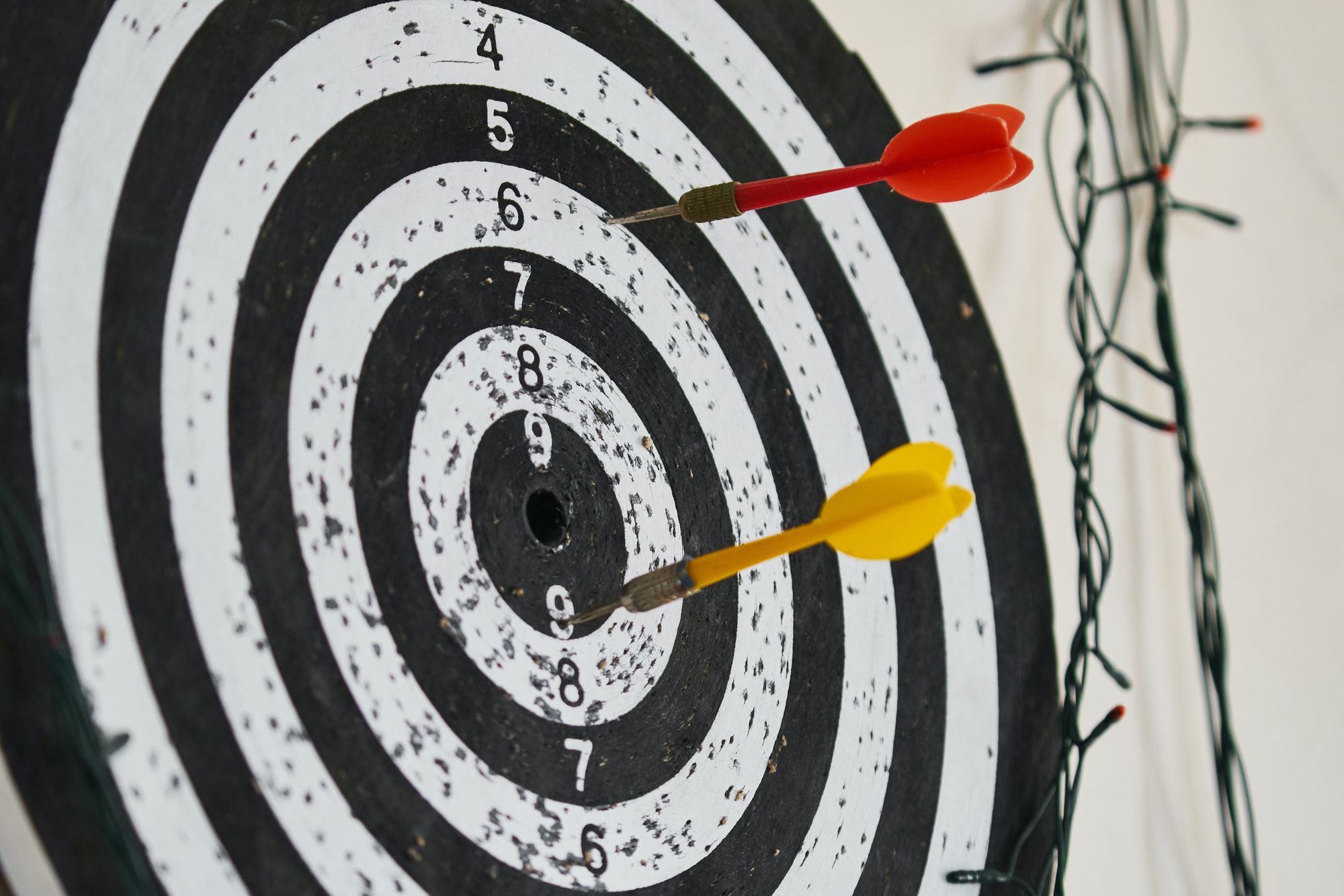 Security rating platforms produce a clear view of the vulnerability exposure and overall security posture. The goal is to help manage IT security threats, to understand the security risk involved in choosing, or working with service providers and vendors as part of the TPRM process.
On a high level, explained by Gartner: ''As digital ecosystems take over, organizations struggle to manage risk due to a lack of scalable mechanisms. Security and risk management leaders should leverage security rating services to provide continuous, real-time scoring for internal assessments, procurement, partnerships, and M&A activities''.
In recent years, at an organizational level, security ratings gained popularity over traditional time-consuming vendor risk assessments, questionnaires, and penetration tests. Of key importance is that they are always up to date.
TPRM teams responsible for vendor selection, due diligence, onboarding, and monitoring, could identify security risks earlier in the process. This can help to make an informed decision when choosing one vendor over another. Moreover, security ratings can add value to vendors if organizations choose to share the reports to improve their security posture.
A few reasons why security ratings matter for your organization:
● It makes a competitive difference in the market when you are a vendor or service provider with a good security rating
● It has an impact on your credibility in the market as an organization
● It reduces the burden on your TPRM teams and process
● It helps to have an informed discussion at a board level about the cybersecurity posture of your organization
If you need help getting started, Ceeyu can support you visualizing your digital footprint and supply chain. Connect with us via [email protected]